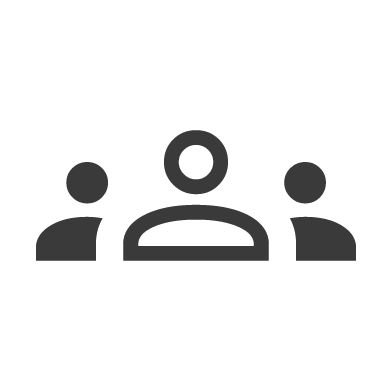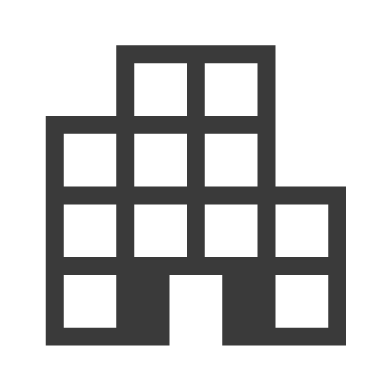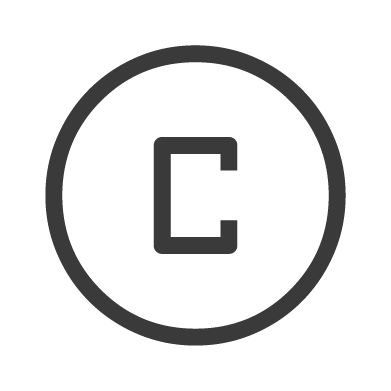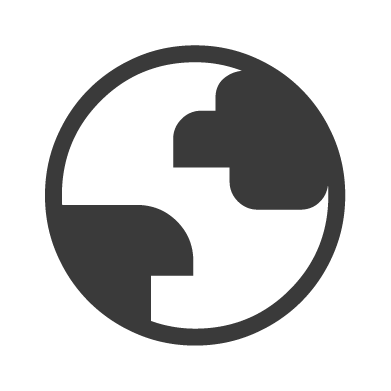 Global Coverage
Mackrell International has a global presence in several continents and countries, providing a global approach to legal challenges.
Diversity of Expertise
Mackrell International firms specialise in various areas of law, enabling them to be agile and offer a wide range of legal services to clients.
Collaboration and Knowledge Management
The network fosters collaboration and the sharing of knowledge and best practices.
Benefits for Clients
it allows us to provide solutions to our clients' international matters, collaborating with trusted lawyers from other jurisdictions, which is crucial for international companies.
Quality and Reputation
Mackrell International is recognised for its commitment to quality. Member firms are carefully selected and must meet high standards of quality and ethics.
Prestige
Chambers & Partners has recognised Mackrell International as a leading law firm network in the highest category, Band 1.
Legal Notice

Privacy and cookies policy