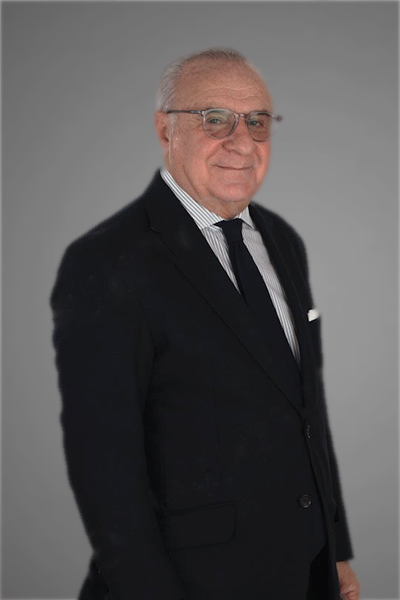 /

Career

For over 30 years, Alvaro Renedo has been one of the most important professionals within the Ministry of Tourism, holding positions such as the Marketing Director General of the network of stately homes, the Assistant Director General of the Offices of Turespaña or managing the Tourism Departments of: San Francisco, Los Angeles, Rome, Tokyo, New York, Mexico or Moscow. He was also the Spanish tourism High Commissioner to the West and South of USA and Coordinator of the Spanish tourist offices in the US.

He has also been a member of the Boards of Directors of major textile companie, real estates and hotels.
Languages
English, French, Italian and Spanish
/

Education
Graduate in Law from the University of Valladolid.
Recognitions
Gold Medal of the province of Burgos

Knight of the Order of the Rising Sun

Medal of the Civil Merit Order
/

Experience
Head of the Spanish Information and Tourism Offices in Embassies outside Spain

General Director of Marketing of the network of stately homes

Deputy Director General of the Turespaña Offices

Director of the Tourism Departments of: San Francisco, Los Angeles, Rome, Tokyo, New York, Mexico and Moscow

Chairman of the Board of Directors of Radio Television Madrid

President of the first digital newspaper founded in Spain
/

Teaching
Visiting Professor at La Sapienza University in Rome and at the Anáhuac University in Mexico
Speaker and panelist at numerous international meetings, organised by the UN. W.T.O. (United Nations World Tourism Organisation), the European Travel Commission and other international organisations in Japan, Jamaica, Lebanon, Italy and the United States
Legal Notice

Privacy and cookies policy