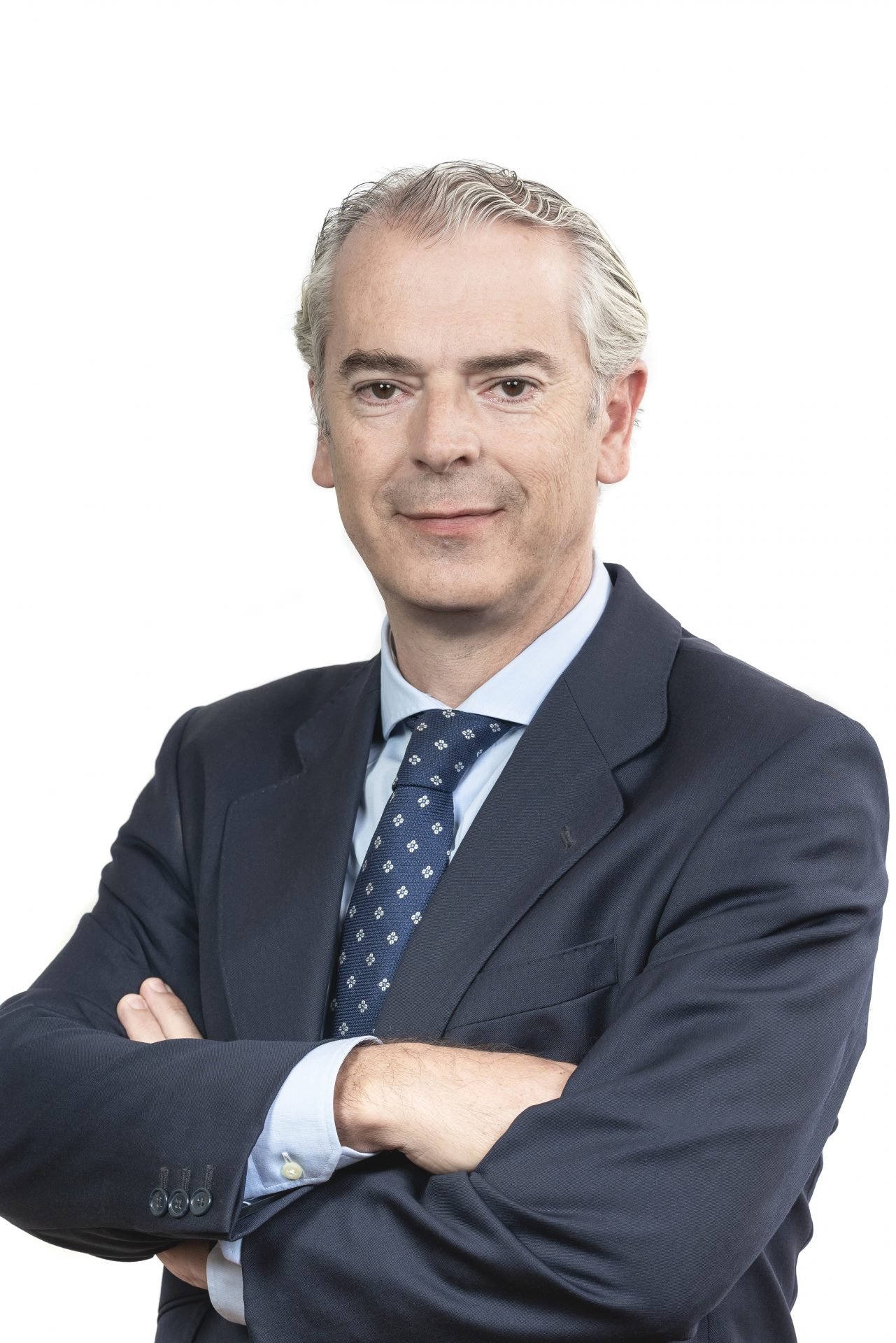 /

Career

José Ignacio is an attorney and expert in Public, Administrative and Regulatory Law, legal areas in which he has worked his entire career and in which he has been honoured with different recognitions.

 Before joining SMA to develop this department, he worked with some of the great masters of administrative law – Fernando Garrido Falla, Laureano López Rodó, Gaspar Ariño Ortiz.

 With over 25 years of experience in his profession, he has worked in nearly all fields of administrative activity, providing consultancy services and defending individuals, companies and public organisations.

 He has also advised public institutions on matters related to their organisation, legal-institutional framework and provision of services.

 He has extremely extensive experience with litigation – including the Court of Auditors, Constitutional Court and ECHR – leading some of the largest collective litigation procedures that have been executed in Spain and obtaining sentences with a significant institutional and political impact.

 He regularly publishes in the opinion sections of the main Spanish newspapers.
Areas of practice
Public, Administrative and Regulatory Law

Contentious-Administrative Litigation
Specializations
Public Contracts

Regulated Sectors
Languages
English, Spanish and French
/

Education
BSc in Law from the Complutense University of Madrid
Research competence and PhD courses in Administrative Law (UCM)
Expert in Competition Law (IEB, 2017)
/

Experience
Partner in charge of the Public, Administrative and Regulatory Law Department at Santiago Mediano Abogados | 2015-present
Partner Bufete López Rodó | 2008-2015
Partner Ariño & Asociados | 2004-2008

Bufete López Rodó

| 1994-2004

Law firm Garrido Falla | 1991-1994
/

Teaching
Lecturer at Villanueva University Centre (UCM)
Lecturer CAM Personal / Contracts
Regular speaker at professional associations and organisations
Recognitions
Recommended by Chambers & Partners as a highlighted attorney in the field of Public Law.
Nominated in the Best Lawyers directory (Public and Energy Law)
Professional affiliations
Member of the Honourable Bar Association of Madrid
Legal Notice

Privacy and cookies policy