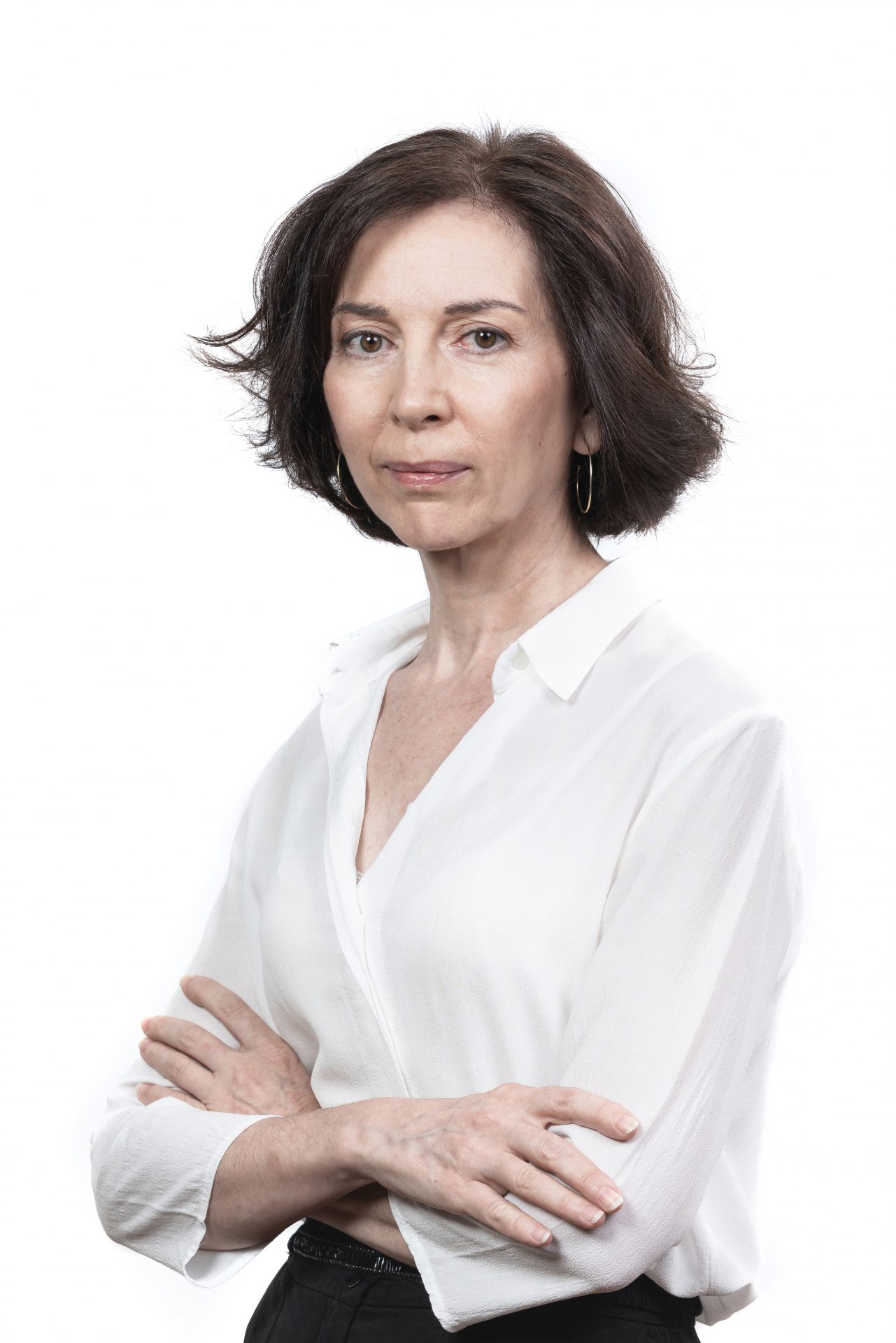 /

Career

With a BSc in Economic Sciences, Julia has 20 plus years of experience in the accounting and financial fields.

Over the course of her career, she has worked as a financial director and controller for multinational groups in different sectors, including advocacy, consulting and advertising.

In 2006, she joined Santiago Mediano Abogados as the Financial Director, a post she continues to hold today.
Languages
English, Portuguese and Spanish
/

Education
BSc in Economic Sciences from the University of Alcalá de Henares
Expert in Financial Economic Analysis from IFE
Expert in Marketing and Sales Skills from European School of Economics
/

Experience
Financial Director at Santiago Mediano Abogados | 2006 – Present

Accounting Manager at Allen & Overy | 2005-2006

Financial Consultant on the Sarbanes-Oxley Act at ARC Morgan | 2004-2005
Controller / Accounting Manager at Grey España, SA / Grey Iberia, SL | 1991-2004
Head of accounting at BAI Promoción de Congresos, SA | 1988-1990
Legal Notice

Privacy and cookies policy