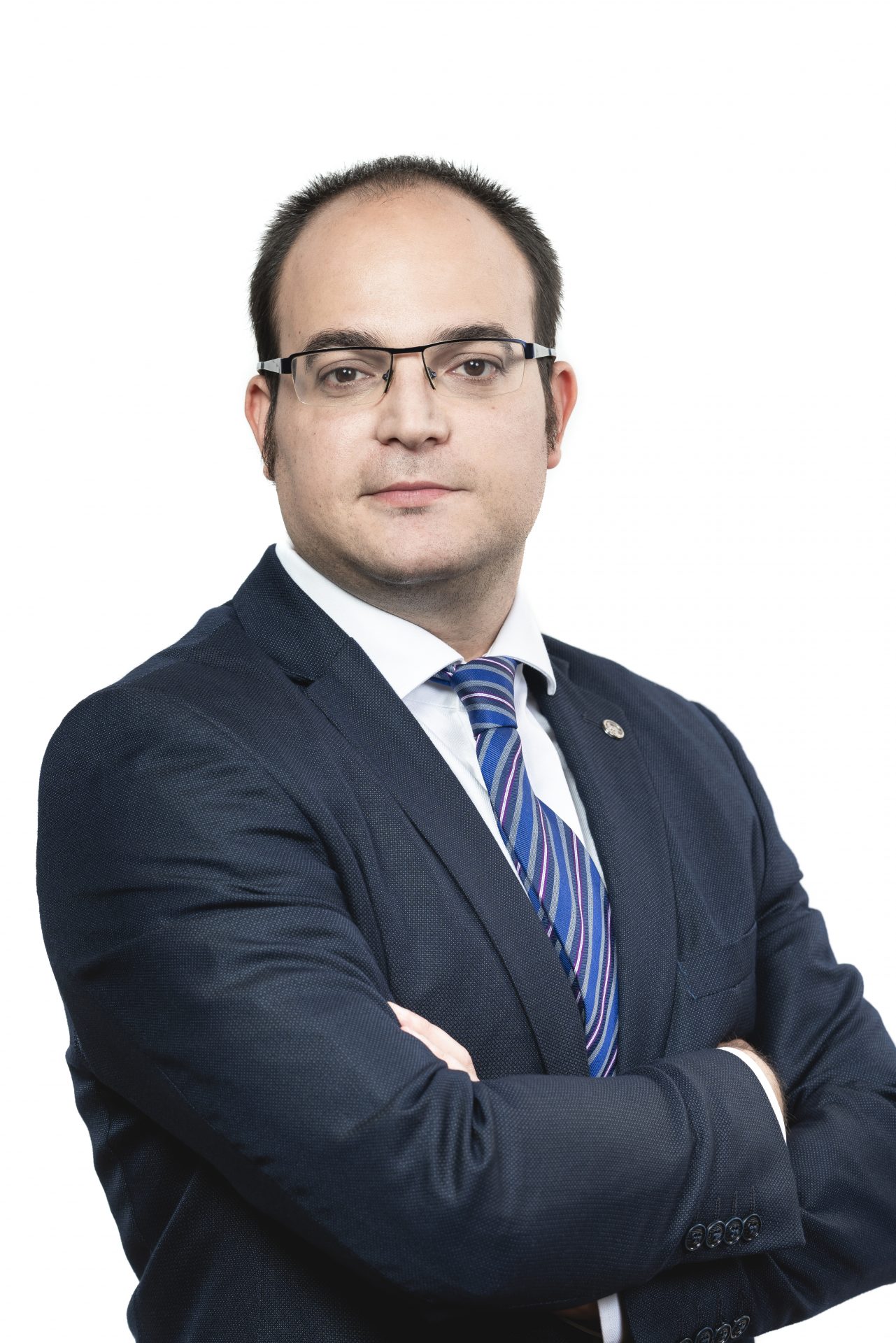 /

Career

Manuel joined Santiago Mediano Abogados in 2017 and is currently an associate at the firm. 

 A lawyer and expert in Intellectual Property, Manuel provides his services in the Enforcement Department and his main areas of practice are Civil and Commercial Procedural Law.

 He started his career as a legal intern at the firm Loyra Abogados, specialising in the sectors of gaming, commercial, tax and new technologies.

 He worked as a professional associate lawyer at Despacho Iuventia Abogados and was later hired to the Litigation Department at the intellectual property rights management organisation AISGE (Artistas Intérpretes, Sociedad de Gestión), where he worked as an attorney for four years.
Areas of practice
Intellectual and Industrial Property
Competition Law
Litigation and Arbitration
Sectors
Media, Entertainment & Sports

 Robotics and AI
/

Education
BSc in Law in 2011 from the Complutense University of Madrid
MSc in Intellectual and Industrial Property and for New Technologies at the Autonomous University of Madrid
/

Experience
Lawyer at Santiago Mediano Abogados | since February 2017
Lawyer in the Litigation Department at Artistas Intérpretes Sociedad de Gestión (AISGE) | 2012 to January 2017
General attorney at Iuventia Abogados | 2012
Legal intern at Loyra Abogados | 2011 to 2012
Professional affiliations
Member of the Honourable Bar Association of Madrid since 2011
Legal Notice

Privacy and cookies policy