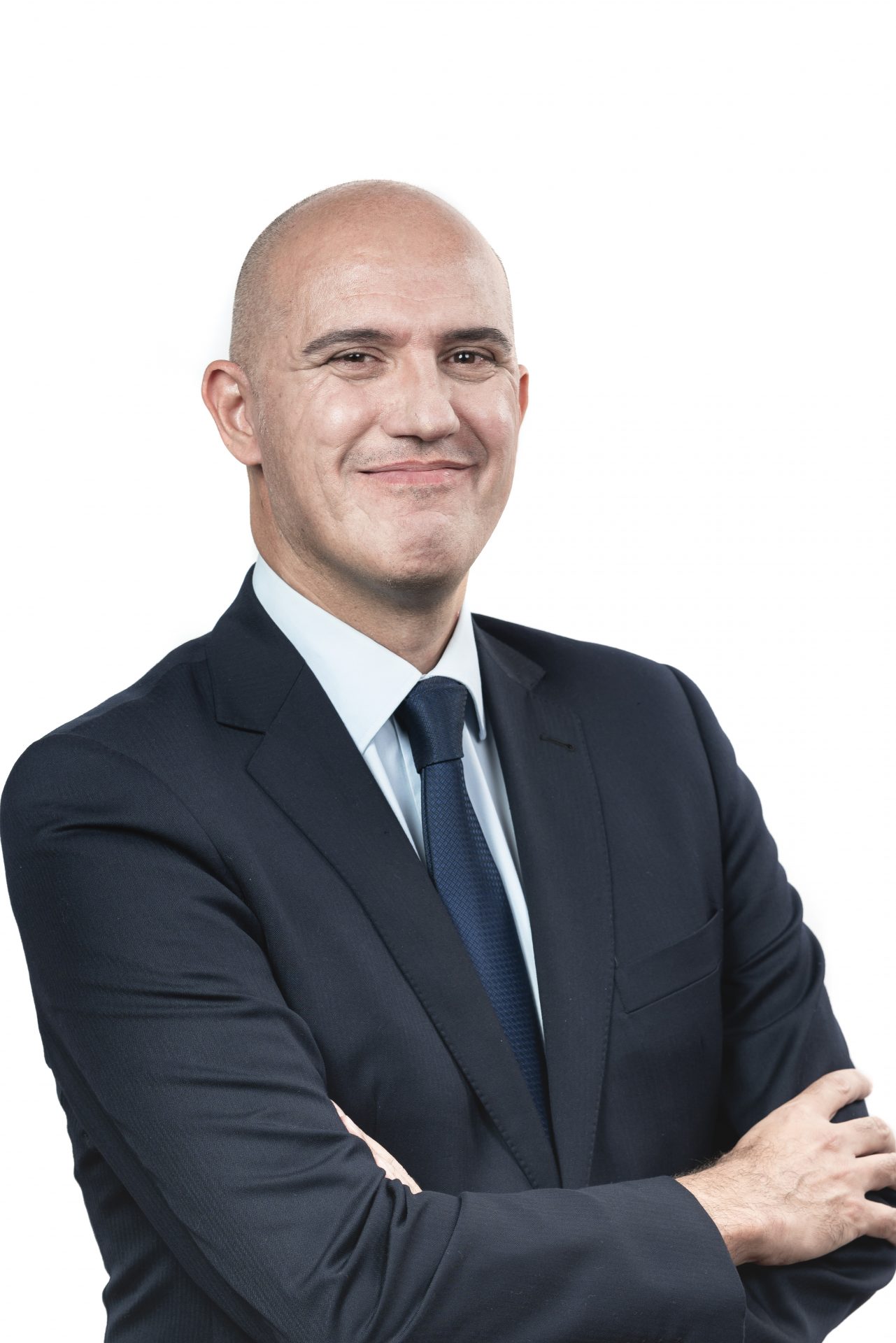 /

Career

Miguel is a lawyer and expert in procedural law, part of our law firm's Enforcement Department.

He has 15 plus years of experience in pre-contentious and contentious consultancy, taking on legal management for issues on contractual liability and liability in tort, primarily for insurance companies and organisations and companies in the transport, advertising, ICT and internet sectors, among others.

During his career, he has also defended the interests of companies and employees in labour jurisdiction and has been a non-board member secretary of diverse commercial companies.

As an associate attorney, he was a member of the Procedural Law Departments at the firms of Gutiérrez de la Roza, Gil Tejedor y Asociados, and Belzuz Abogados, until he joined Santiago Mediano Abogados in 2018.
Areas of practice
Procedural Law and Arbitration
Sectors
Retail & Consumer Affairs

Aeronautics and Airports

Tourism

Property

ICT and Internet
Specializations
Comprehensive protection of intangible assets

Insurance
/

Education
BSc in Law from the University of A Coruña
MSc in Maritime Administration and Port Management from the University Institute of Maritime Studies
Preparation of list of topics for the competitive examinations for the body of Judges and Public Prosecutors
/

Experience
Associate at Santiago Mediano Abogados | 2018-present
Associate at Belzuz Abogados | 2017
Associate at Gil Tejedor y Asociados | 2009-2016

Junior Associate at Gutiérrez de la Roza Abogados | 2006-2008
Professional affiliations
Honourable Bar Association of Ferrol and Madrid
Legal Notice

Privacy and cookies policy