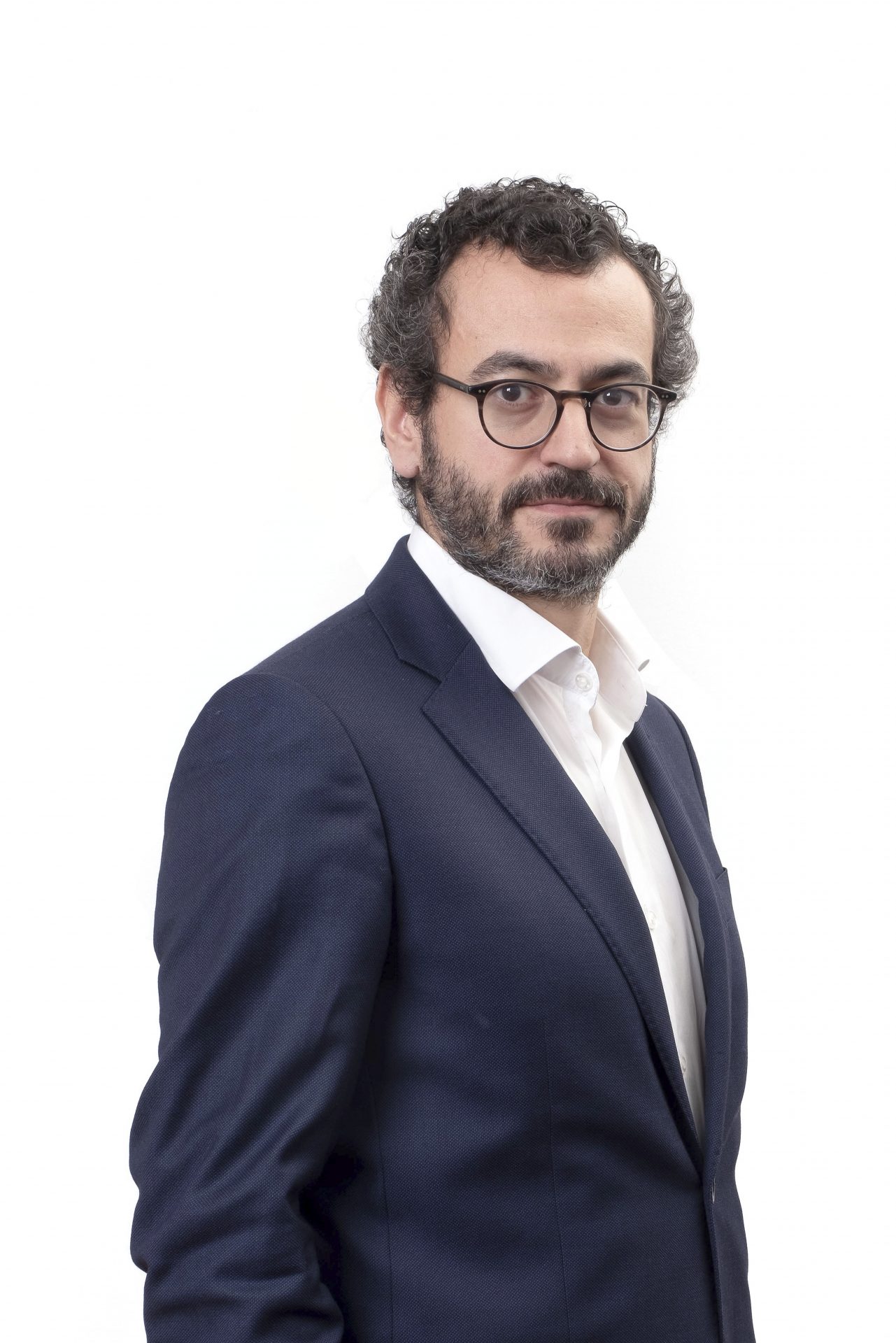 /

Career

Paulo de Jesus Correia is a lawyer with extensive experience in contract negotiation and corporate transactions.

 For 20 plus years, he provided consultancy services to the media, entertainment and content production sectors and is a renowned expert in the industry. He also has a relevant career with supporting public companies, universities and other public law organisations.

He started working in his profession at the Lisbon law firm Abogados Barros Sobral G. Gomes & Associados, Sociedad de Abogados (1998-2003).

In 2003, he founded Correia, Braz & Associados – Sociedad de Abogados, which became Santiago Mediano e Associados (Portugal) in 2015, in which he is a managing partner.
Areas of practice
Intellectual Property
Commercial and Corporate
Public, Administrative and Regulatory Law
Sectors
Media, Entertainment & Sports
Public Sectors
ICT and Internet
Property
Retail & Consumer
Languages
English, French, Portuguese and Spanish
/

Education
BSc in Law from the Catholic University of Portugal | 1998
Postgraduate in European Law from the Faculty of Law at the University of Lisbon | 2000
/

Experience
Managing Director of Santiago Mediano e Associados, Sociedade de Advogados, SL, RL, Portugal | 2003-present
Founding Partner of Correia, Braz & Associados | 2003
Lawyer at Barros Sobral G. Gomes & Associados | 1998-2003
Teaching
Lecturer at ISEG-IDEFE and IPAM (2001-2012)

Trainer at the Bar Association
Professional associations
Lawyer registered with the Bar Association since 2000
Legal Notice

Privacy and cookies policy