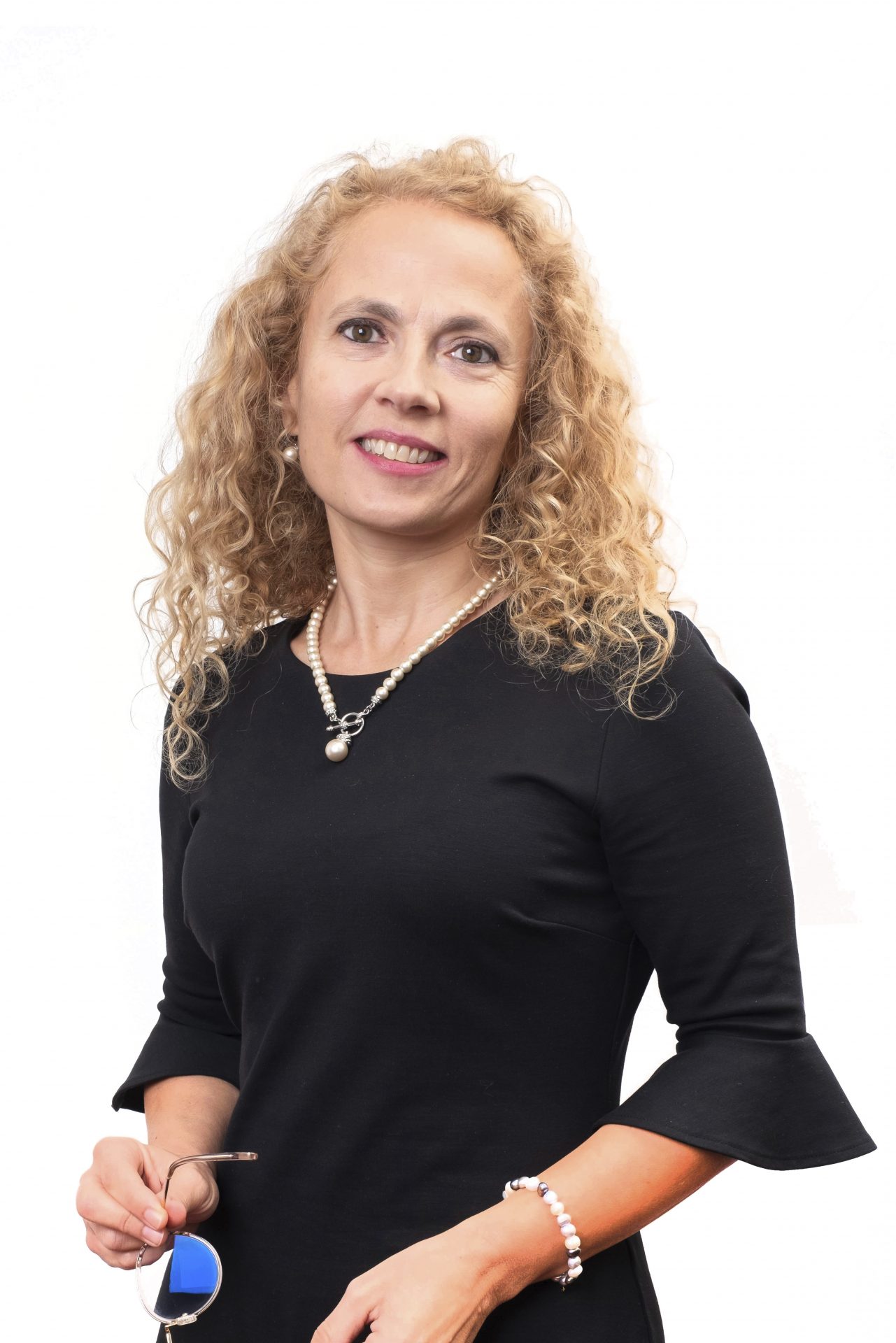 /

Career

After completing her undergraduate degree in Law from the Catholic University of Lisbon, Susana joined one of the largest and most prestigious law firms in Portugal to start her work experience.

She never doubted that law was her vocation and the profession to which she would devote her life, always open to new experiences that complement her professional development, she was honoured to accept the invitation to consult for the Minister of the Republic for the Azores, a role she took on even during her legal intern period.

She did decide to devote herself to advocacy and, although she also assumed functions as an internal lawyer, it was in law firms where she has developed the majority of her career for nearly 30 years.

In April 2012, she was hired as a partner at Santiago Mediano Abogados, an undertaking she has dedicated herself to full time. The success of clients is what drives her professional realisation: becoming part of the team of clients and helping them to specify their projects is her highest goal.
Sectors
Energy

Real Estate

Tourism

Retail & Consumer affairs
Languages
Portuguese, English, Spanish and French
/

Education
BSc in Law in 1993 from the Faculty of Law of the Catholic University of Lisbon
Postgraduate in Tax Law from the Higher Institute of Management, Lisbon (1996)
/

Experience
Associate

 

at

 

Santiago Mediano Abogados

 

| Present
A. M. Pereira, Sáragga Leal, Oliveira Martins, Júdice e Associados, Sociedad de Abogados, Lisbon | 1993-1996 
Consultant to the Minister of the Republic for the Azores | 1994
Head of the Commercial and Corporate Law Department at Barros Sobral G. Gomes & Associados, Sociedad de Abogados, Lisbon | 1997-2005
Consultant for the managing partner of BSG | from April 2003 – 2005 
Founder of Rita Delgado, Susana Braz & Associados, Sociedad de Abogados, RL (2005)
Lawyer for Miranda Correia Amendoeira & Associados, | Corporate, Commercial and Property Law. |2007
Lawyer at the Atlanco Rimec Group | Labour, Commercial and Corporate Law| Human Resources Department. | 2007-2012 
Independent lawyer, especially in the areas of Corporate, Commercial and Property Law.
Partner at the law firm Correia, Braz & Associados | from April 2012 |Corporate, Commercial and Property Law. | 2012
Partner at Santiago Mediano Abogados | 2012
Teaching
Trainer in Forensic Clinics in the area of Contracts for the District Council of Lisbon of the Bar Association (2006)
Professional affiliations
Lawyer registered with the Bar Association since 1995
Legal Notice

Privacy and cookies policy