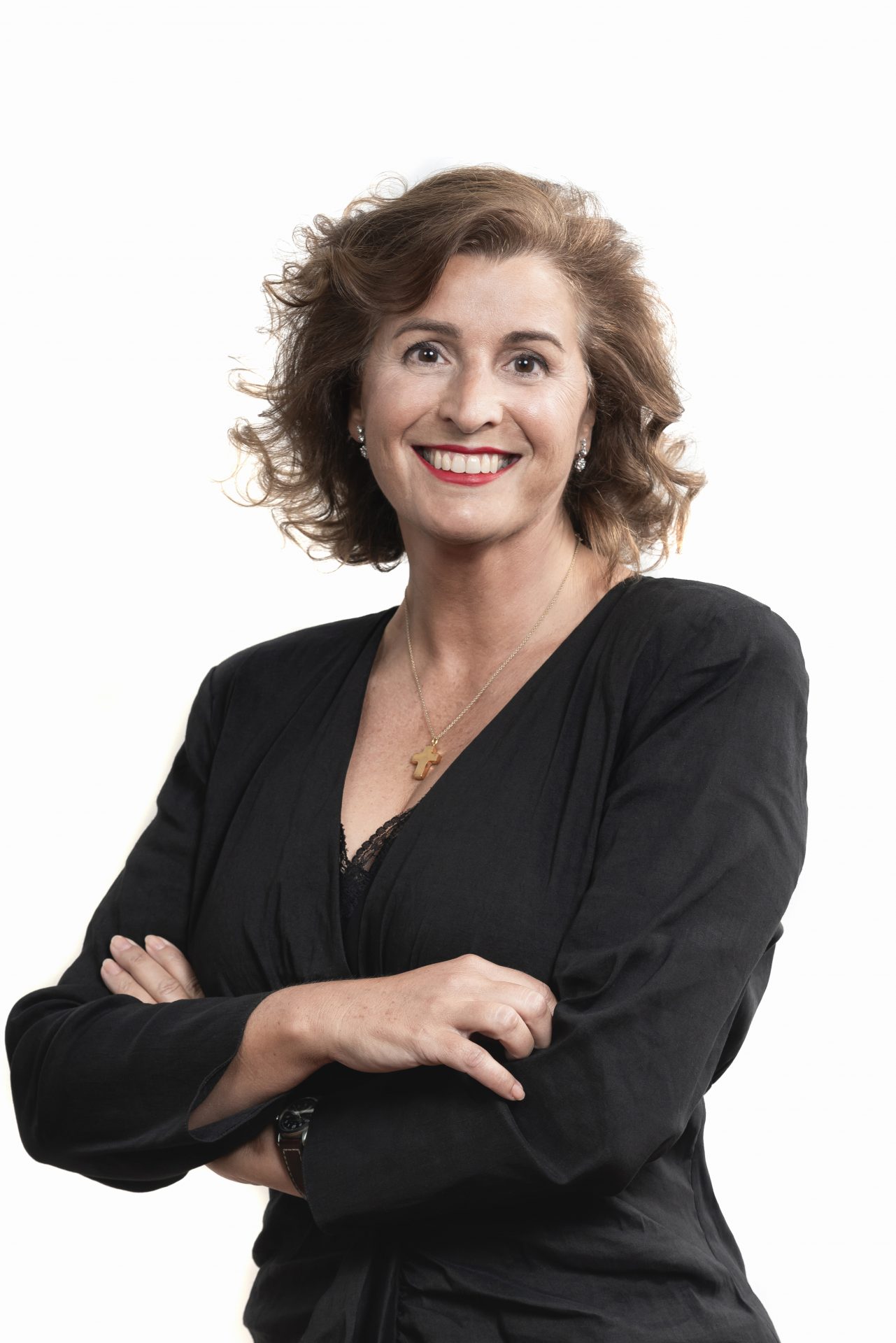 /

Career

María José joined the firm of Santiago Mediano Abogados in 2003 and currently works as an attorney specialising in commercial and corporate law. 

She works both in the Spanish and international markets, and is part of our law firm's Commercial Department and the Energy Division.

Her extensive knowledge of languages lets her work with clients throughout Europe.

She has worked for nearly 30 years in this field at firms with recognised prestige, including Deloitte & Touche y Squire, Sanders & Dempsey and as legal counsel for internal legal consultancy at Coca-Cola Spain.
Sectors
Renewable Energies and Energy Efficiency

Aeronautics and Airports

Property

Retail & Consumer Affairs

Tourism
Languages
English, French, German, Russian and Spanish
/

Education
BSc in Law from Comillas Pontifical University (ICADE)
Speciality E-1 (Business Consultant Lawyer)
/

Experience
Partner at Santiago Mediano Abogados | 2003-Present
Private legal practice | 2000-2003
Associate at Squire, Sanders & Dempsey | 1997-2000
Legal Counsel at Coca-Cola España| 1996-1997
Associate at Deloitte & Touche | 1991-1996
Professional affiliations
Member of the Honourable Bar Association of Madrid
Legal Notice

Privacy and cookies policy